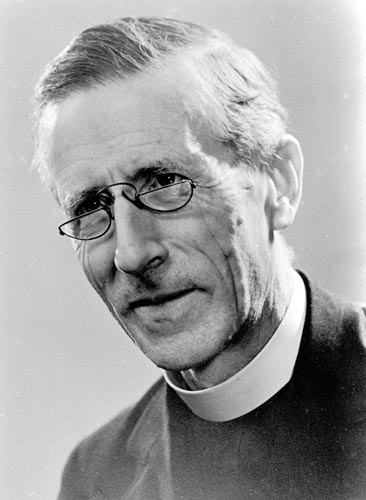 "Someday, after mastering the winds, the waves, the tides and gravity, we shall harness for God the energies of love, and then, for a second time in the history of the world, man will have discovered fire."
- Pierre Teilhard de Chardin - French philosopher and Jesuit priest.
In my Senior year English class, I sat directly across a handwritten 3x5 card, which had this quote on it. 20 years later, it still inspires me.
Happy Valentine's Day.